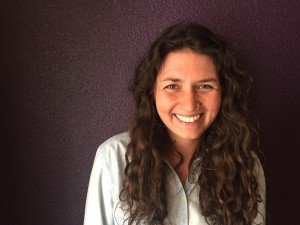 THANK YOU. Your interest in supporting my work fills me with a deep sense of gratitude. I am excited to continue sharing with you about my Dry Bones journey.
While you are on our website, please check out these other pages:
About Us // Blog // Interested in Volunteering?
DONATE USING A CREDIT CARD
CLICK HERE TO MAKE A ONE-TIME GIFT  
CLICK HERE TO SETUP A RECURRING DONATION  
DONATE BY MAIL
Checks* should be made out to:
Dry Bones Denver
455 S. Youngfield Ct.
Lakewood, CO  80228
*Please write "Annie" in the memo line of your check.
DONATE VIA PAYPAL
DONATE VIA COLORADO GIVES
If you are planning to make a sizable donation with a credit card, consider using ColoradoGives.org. Colorado Gives provides an annual grant to Dry Bones which covers all credit card fees on our behalf up to a certain limit. You receive cool credit card perks, and we receive 100% of the gift by saving the 3% service charges!
Give to Dry Bones via coloradogives.org.
*Please put "Annie" in the comments section of the online form.