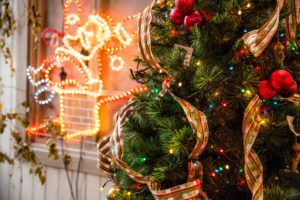 Thank you for your interest in partnering with us to sponsor a Christmas gift (a new Dry Bones hoodie!) for one of our friends living on the streets! To sponsor a gift by donating online, click the button below.
Click Here to Donate Now
Thank you for your generosity, and Merry Christmas!