1555 W Thomas Ave.
Englewood, CO 80110
(720) 428-8077
Purple Door Coffee serves youth and young adults in the Dry Bones community who are working to exit the street life. PDC provides a work program that leads to permanent employment, teaches soft job skills, provides practical experience to build a resume, and helps our friends continue growing healthy relationships. While our friends participate in the program, Dry Bones outreach staff and volunteers continue to journey alongside them. Dry Bones is able to support program employees with wrap-around resource services such as therapy, life formation coaching, housing assistance, and many other vital spiritual, emotional, and physical supports. It's all a beautiful synthesis.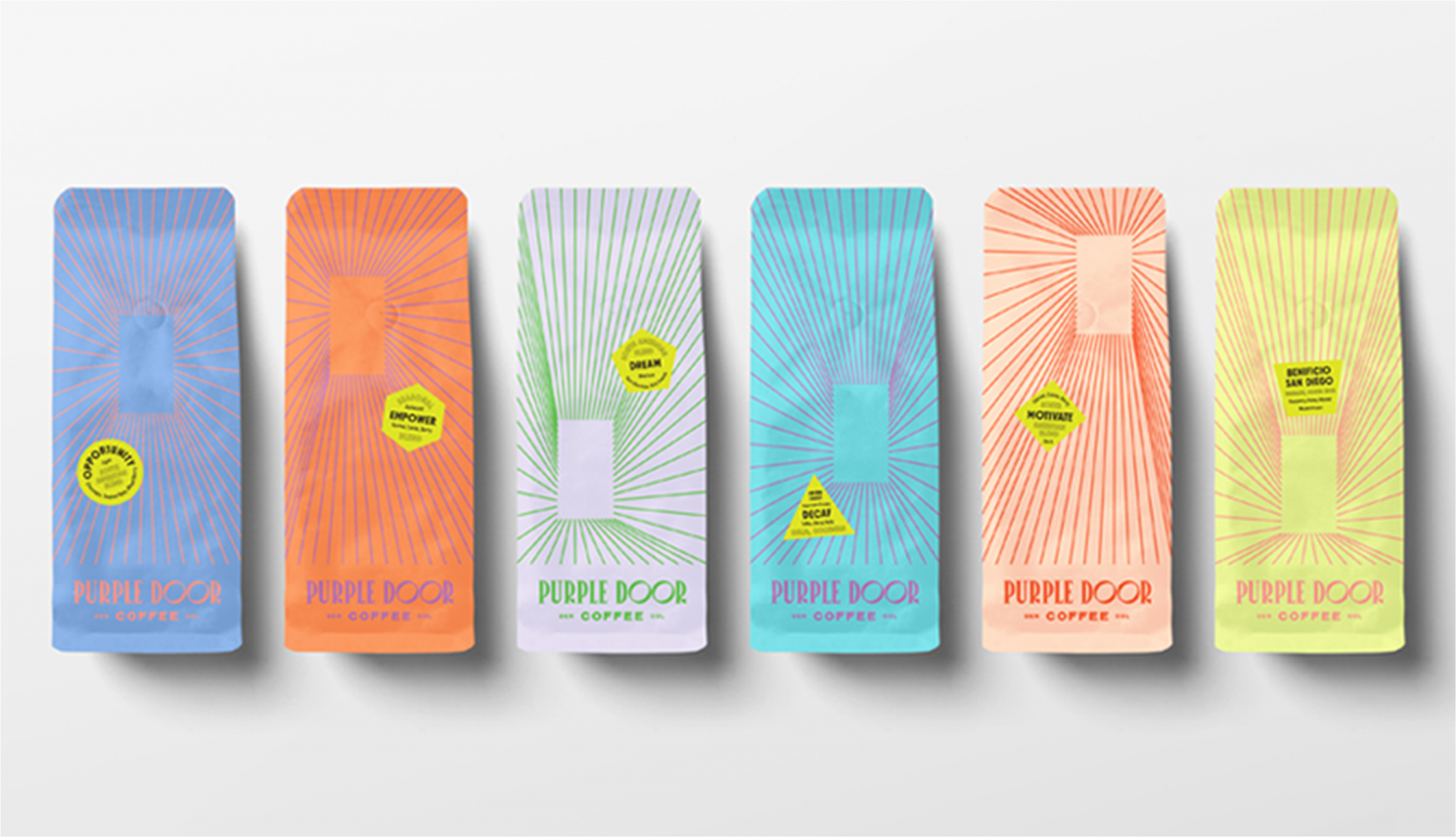 Purple Door Coffee is a social enterprise of Dry Bones Denver. All operations are overseen by Dry Bones leadership and the Dry Bones Board of Directors.
Purple Door Coffee also serves YOU, the customer! We need YOU to help us reach new wholesale accounts with churches, office spaces, and individual coffee connoisseurs.
The dream that became Purple Door Coffee began in 2007.
It's always been Dry Bones' mode of operation to avoid "reinventing the wheel." If there's a great GED, housing, or medical program, then let's partner with them! We don't need to start our own program. Partnership is our forte. If there's a great drop-in center, then let's partner with and encourage them while continuing in our areas of expertise. But if a need is not being met, let's innovate and begin something new!
In 2008, after living life among our friends for 6 full years, we finally became overwhelmed by the lack of employment success and job opportunities for our friends.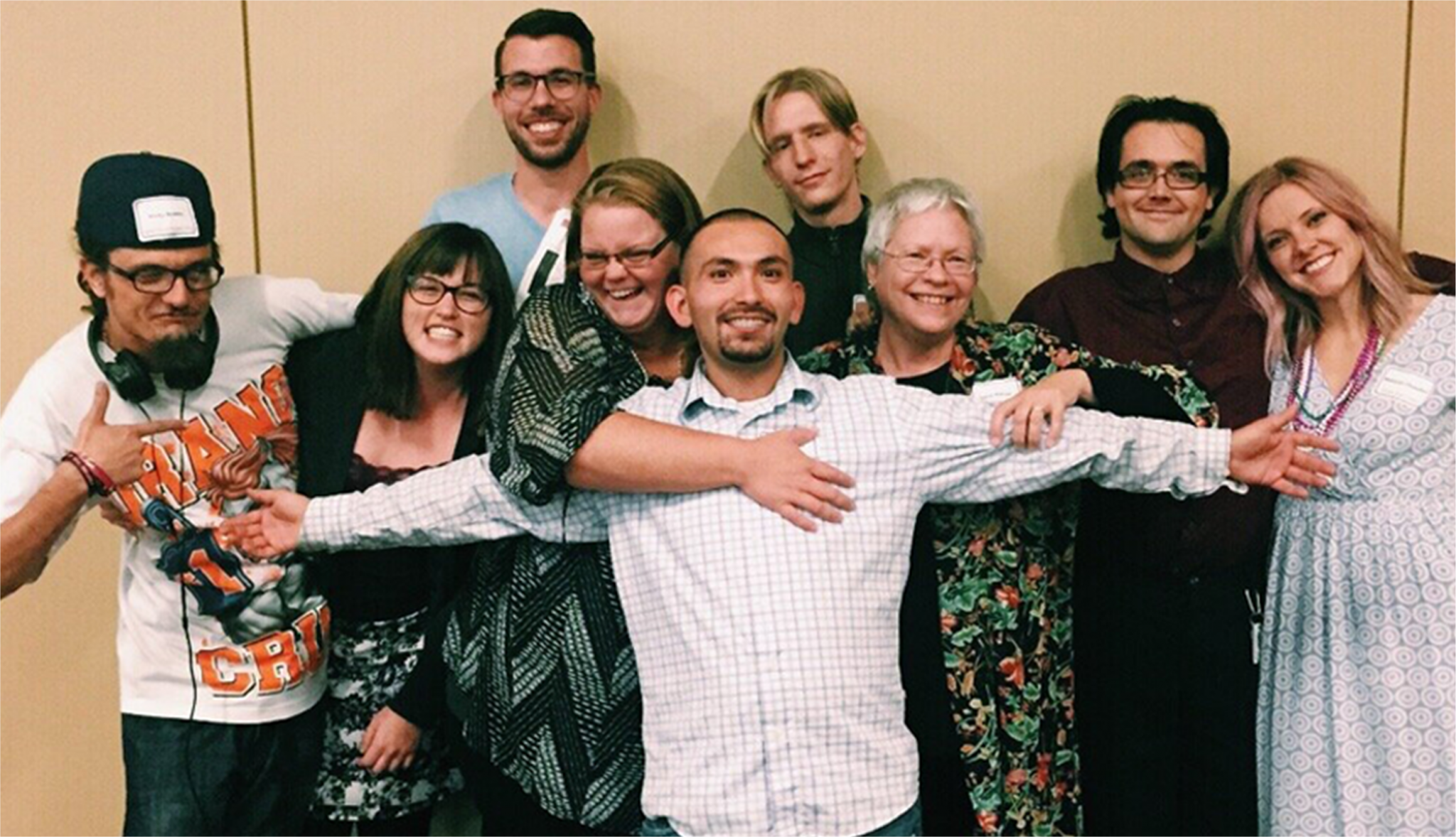 We dreamed, prayed, and waited for the right opportunity. We asked God to send us some capable folks who could carry this vision to the next level. To make a long story short, Madison Chandler (former DB summer and one-year intern) and Mark Smesrud (also a former DB intern) picked up the dream and ran with it!
Thanks to partnerships and collaborations with Belay Enterprises of Denver and New Horizons of Seattle, Purple Door Coffee shop opened for business in 2013 on Welton Street (Now closed. Read on…).
In 2016, Purple Door began roasting green coffee, sourced through reputable and ethical channels. The roaster warehouse is located in Englewood near the Oxford light rail station.